Luonnosta's main products are potatoes, onions, carrots, cabbages, beetroots and organic avocados.
We also source and supply other vegetables and fruit, as well as manage the supporting administration and logistics.
During the latest decades of our nearly 40 year history we have developed our international reach across various product lines in the fruit and vegetable sector to be able to offer year-round supply without regional limitations.
Potato
The humble, but yet so loved potato is a true multipurpose food. The small carbon footprint, moderate water usage and outstanding nutritional values, make it also an important staple food in most parts of the world.
For washing, peeling or specific processing needs, we know the potato varieties and their different characteristics and can offer you the right potato for every use.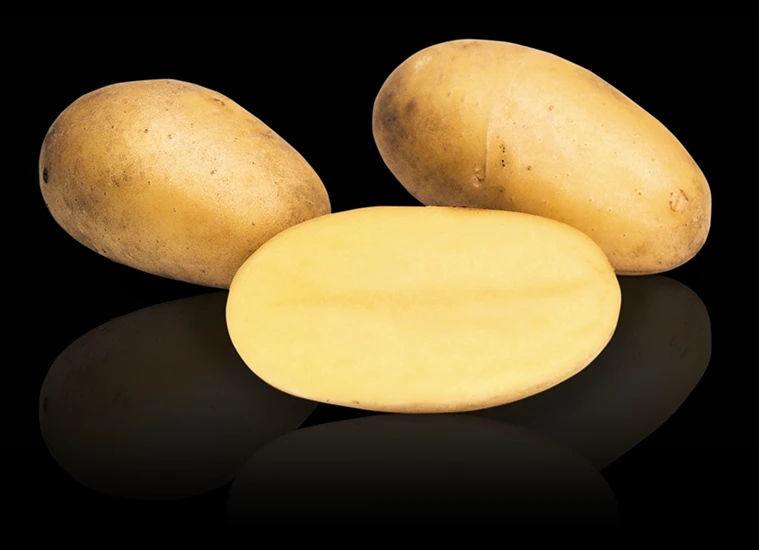 Other vegetables
Onion, beetroot, carrot and swede are our most commonly traded root vegetables, but we are just as happy to supply sweet potatoes, turnips and parsnips as well. Root vegetables are known for their long growth period and excellent storage life after harvest.
We also supply a wide range of open field or greenhouse vegetables. Depending on the season these include members of the Brassica-family, such as cabbages, cauliflower, and broccoli, as well as tomatoes, cucumber and salads, squash and various pumpkins.
Nevertheless, do not worry if the product you are looking for was not mentioned, we will source it according to your needs!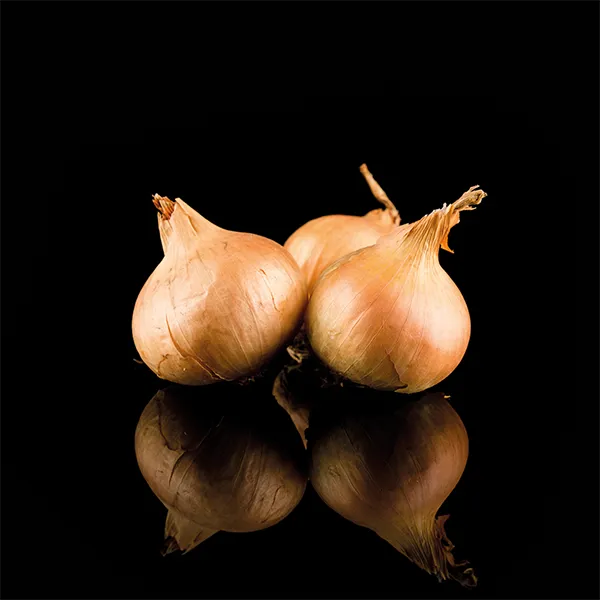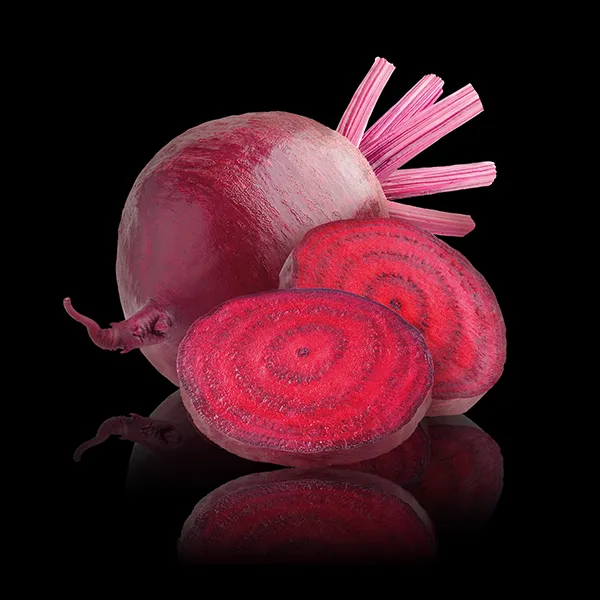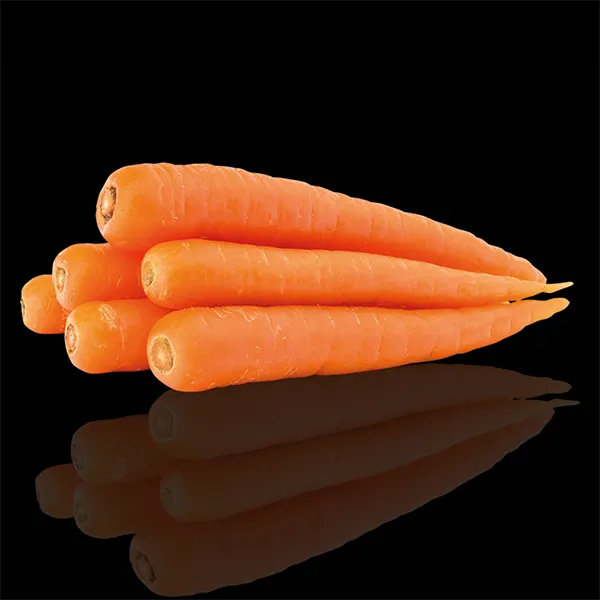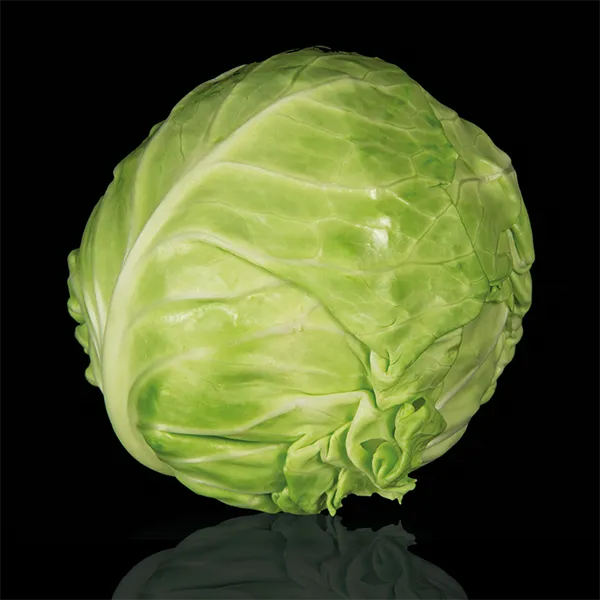 Avocado and other exotics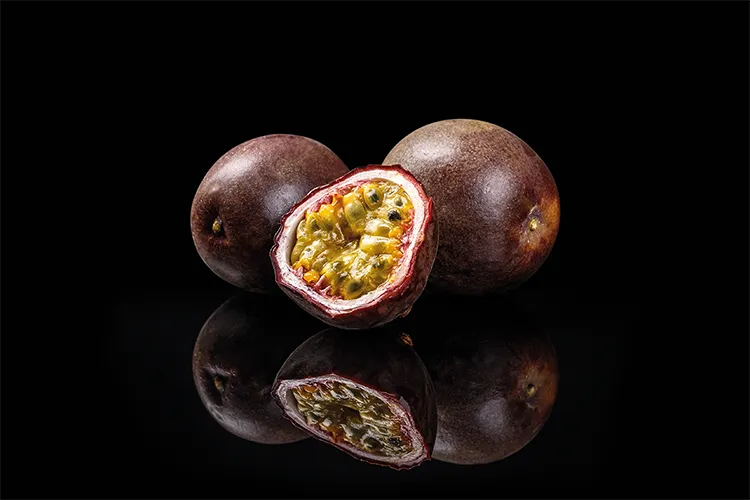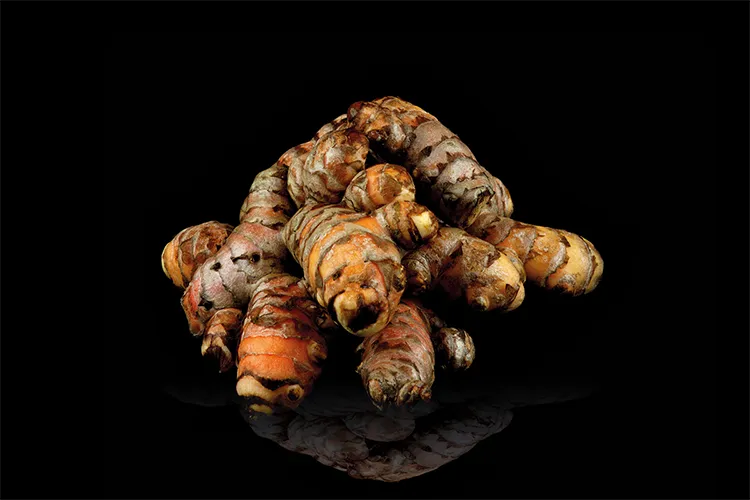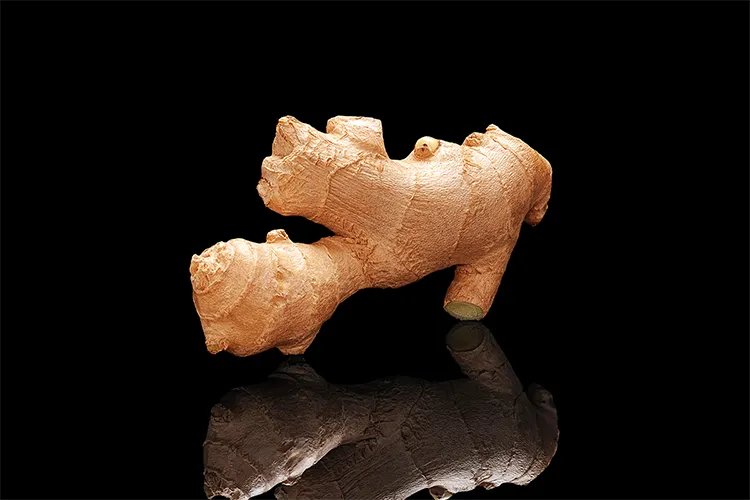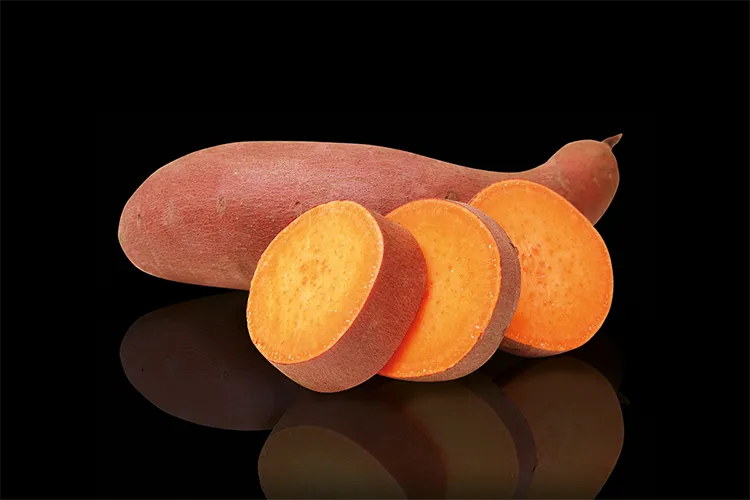 We source avocado mainly from Tanzania and Kenya but have also contacts to South America. Ginger and turmeric are our newest friends, but we are excited that we have had a chance to get to know them better.