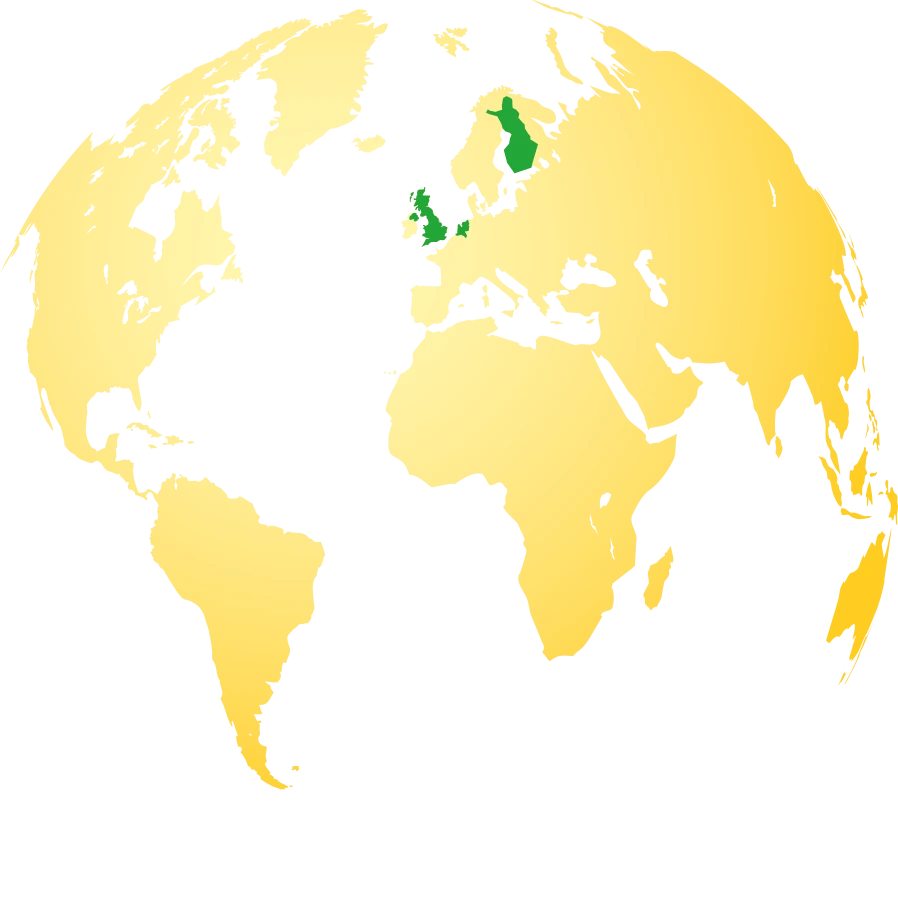 Are you looking for fresh vegetables and fruit?
No need to look further, we will find them for you!
As a supplier of fresh produce to customers across Europe, we are here to help you. Whether your needs are for one truck load or supplying for the whole season, don't hesitate to contact us with your needs.

Our products
Luonnosta's main products are potatoes, onions, carrots, cabbages, beetroots and avocados, conventional and organic alike. We also supply other vegetables, fruit and processed potato products. We source from local, regional and global suppliers and thanks to our extensive network, we are able supply the best-quality products exactly when you need them.
We supply to all ends of the fresh produce sector. Our customers range from packing houses to peeling and processing facilities, from industry to food service and wholesalers.
News
We are celebrating Finland's Independence Day on the 6th of December. It is a public holiday, and thus Luonnosta Finland's office will be closed. You can reach Heero from Luonnosta Holland and Phil from Luonnosta UK normally.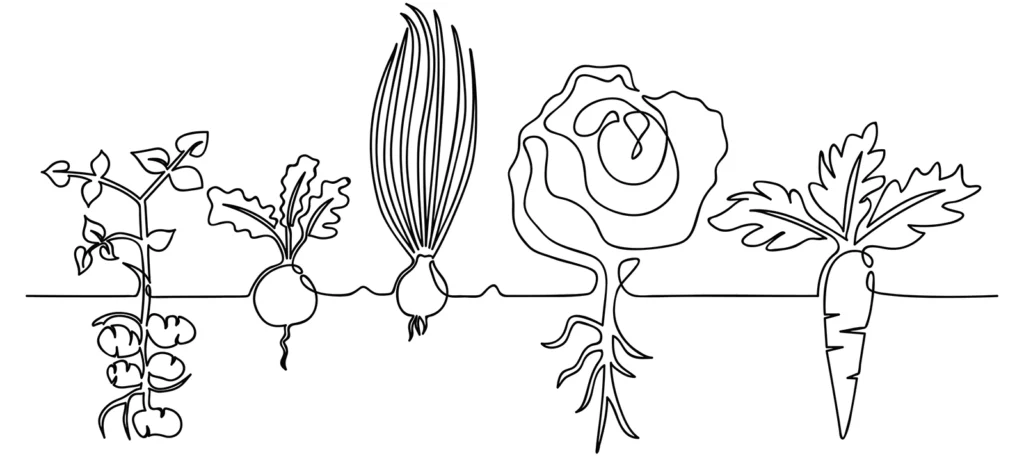 Contact
We find it important to be available when you need us.
We turn every stone to find a solution and commit to solve possible challenges along the way.