We love vegetables and fruits
Luonnosta is a company group specialized in trading of fruit and vegetables.
We are a reliable business partner with a comprehensive knowledge of the fresh produce sector. We supply products not only from our own region, but throughout Europe and the rest of the world depending on your needs. Thanks to our extensive and professional partner network, we are able find you what you are looking for.
At the heart of our success is the continued focus on customer. We are able to respond flexibly and quickly to customer requirements and meet the needs with the available contract produce or by locating products from the market. Quality and reliability of our service is as important for us as the quality of the product, and a tangible motivator for all Luonnosta's team members.
Our culture is flexible and supportive and an important part of who we are.
The agile company structure means we are able to respond to the seasonal nature and changing markets of fresh produce and supply our customers with exactly the right kind of product for their needs.
We take pride in finding a market for every type, size and quality segments of the crop.
Local and global
Luonnosta Finland Oy
Luonnosta Finland Oy is a Finnish trading company operating in the fresh produce sector. Our company was founded in 1986 by a group of potato farmers, and we are still to this day producer owned. Over the years we have grown from a domestic potato sourcing company to a leading supplier of fresh produce, and the biggest exporter of potatoes in Finland. About half of the annual sales volume comes from export, import or trading outside Finland, and from our base in northern Finland's main potato growing area we have established an extensive international network of partner organizations.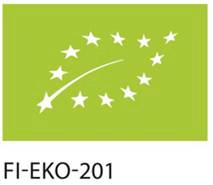 Luonnosta Finland has
organic certification.
Luonnosta Holland B.V.
A key milestone for the internationalization of the business was the creation of a subsidiary, Luonnosta Holland B.V., in 2020. Luonnosta Holland is based in the Rotterdam area, close to the main fruit and vegetable trading hubs and harbors of the Netherlands. Luonnosta Holland has provided greater reach to business opportunities particularly in western Europe and has increased the presence in this important market area close to major fresh produce operators.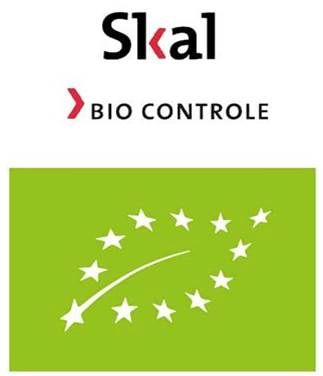 Luonnosta Holland has
organic certification.
Luonnosta UK Ltd.
The newest member of Luonnosta Group is Luonnosta UK Ltd, established in 2023. The subsidiary helps us gain more local knowledge and establish a broader connection network in the UK. The UK is one of the biggest potato producers in Europe, and there is also plenty of other vegetable production. With a population of over 60 million, there is a large consumer base for fresh produce. Thus there is significant market potential both for domestic trading as well as importing and exporting of Luonnosta's main products.
The Luonnosta way
of working is